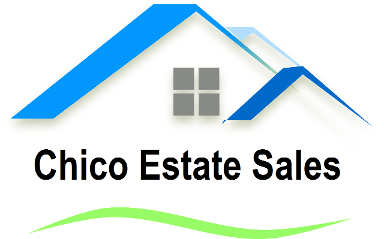 Chico Senior Downsizing

Chico Estate Sales
Paradise Estate Sales
530- 347-3877 Office
530-366-1659 Cell
NorCal Estate offers experienced and sensitive senior downsizing service in Chico, Paradise Areas. We assist in the
liquidation of unwanted property. Several options available, On-site Estate Sale, Estate Buy Out or an Estate Auction. We tailor the services to your families needs. Norcal Estate Sale Service is Bonded & Insured.
We work closely with conservators, Realtor`s, family members, and clients to
help ease the stress over the move.
There are are no up front fees.
In short, NorCal Estate will do whatever is necessary to satisfy the needs of our clients, with grace and sensitivity to issues of age, family members, and their memories.
If you have any questions please contact Robert:
530-366-1659 Cell
530-347-3877 Office